Happy Customers
See what our valued customers have to say about us...
All trees arrived in perfect shape. They are already growing!!! Really appreciate your Spiritual emphasis also. What a breath of fresh air! Will definitely order from you again.
Your web site fascinates me, I appreciate your true concern. Also I look forward to your "Quote of the Day". It is quite inspiring.
We are thrilled with our plants. Thank you!
Just you to know the Sweetbay Magnolia is thriving in my nursery bed for butterflies.  The flowers are amazing and they smell heavenly.  I bought it for Tiger Swallowtail caterpillar chew.  Now, I do not care if the butterflies like it or not.  I love it! Thank you so much for sending it to me!
EXCELLENT service...many thanks!!!
Now is a perfect time to make preparations for new plantings.
 Does covering your plants really help?
Perennials Flowers, Plants & Trees
WHO WE ARE
Our Purpose
Making the world a better place through our plants and our staff.
Our Carbon Footprint
Our commitment to beautify our world doesn't stop with just growing plants, we care about how we grow and how we impact our environment.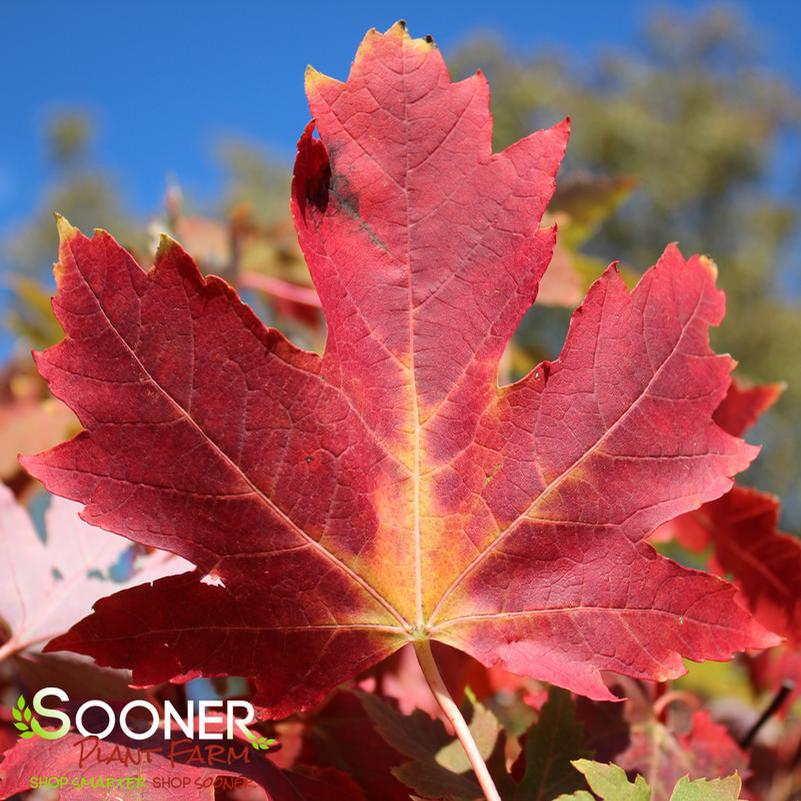 What We Believe
We are a Christian based company with Christian values. We give thanks to our Lord and Savior Jesus Christ for all things and look forward to an eternal life in heaven.
Our Staff
Meet the people that make Sooner Plant Farm such a wonderful place.