Happy Customers
See what our valued customers have to say about us...
Thanks again, Colin. You really have gone above and beyond on this. I've already been a cheerleader for you guys and will continue to be!
It may sound basic, but it's so refreshing to receive trees that are healthy and not root bound!
All best,
Paul 
I want to pass on my gratification to to your staff, growers and handlers.
Truly top quality product from purchase to delivery.
I will continue to peruse your website looking for the best plants suitable to my ten acres of gardens
Pennsylvania
I have loved all the plants I have bought for my Nantucket Garden and for my Savannah Garden. Your quality, plants, and packaging are incredible!
I was very impressed by the quality of the plants and the packaging. Plants arrived in perfect condition. Very very pleased & will come back here next time.
Now that old man winter is here, knowing you have done all you can to protect your plants is important.
Perennials Flowers, Plants & Trees
WHO WE ARE
Our Purpose
Making the world a better place through plants and service.
Our Carbon Footprint
Our commitment to beautify our world doesn't stop with just growing plants, we care about how we grow and how we impact our environment.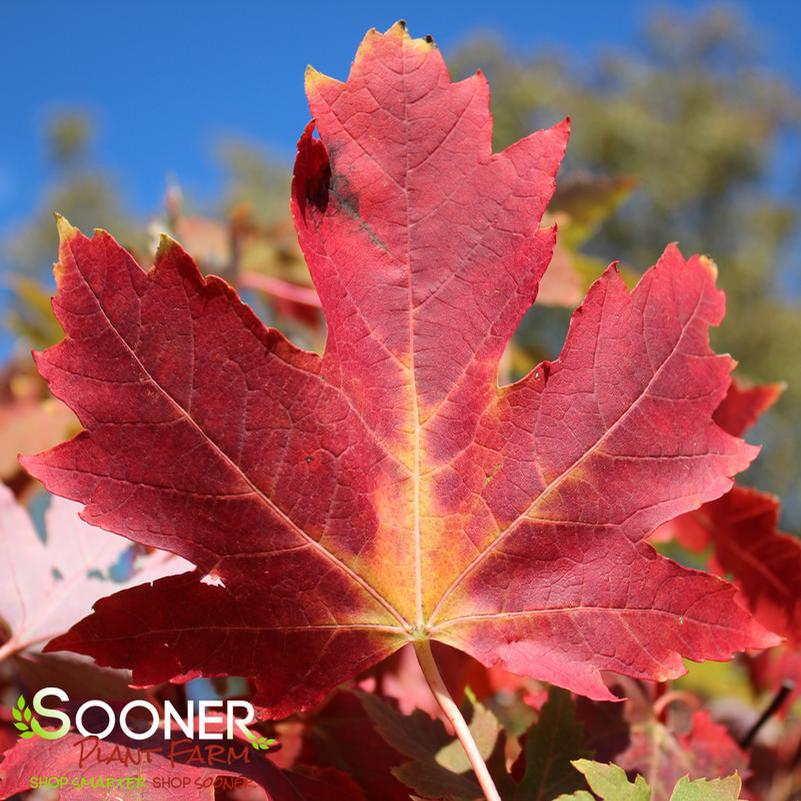 What We Believe
We are a Christian based company with Christian values. We give thanks to our Lord and Savior Jesus Christ for all things, and look forward to an eternal life in heaven with him.
Our Staff
Meet the people that make Sooner Plant Farm such a wonderful place.