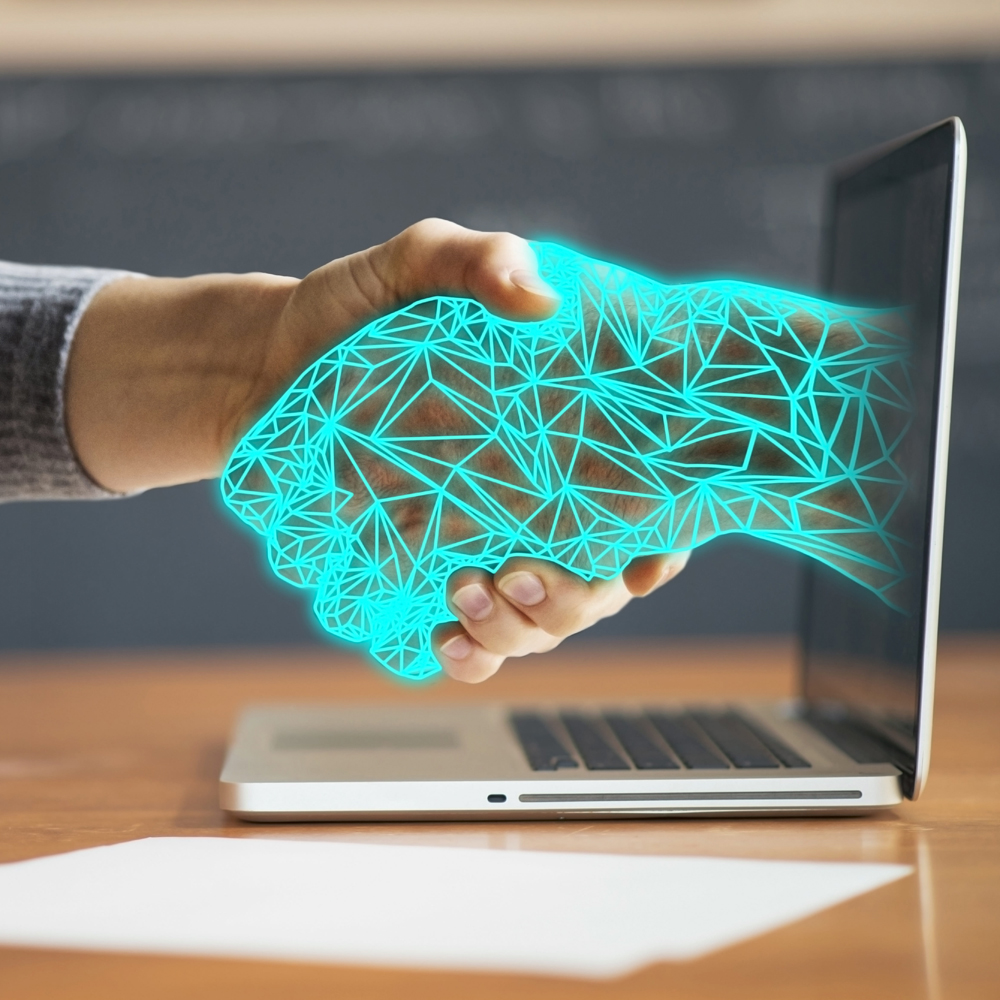 Message before Purchasing
Please read before making your purchase
Sooner Plant Farm has been growing and shipping quality plants to gardeners across our nation since 2004. Growing plants is what our team has been created to do. We love serving people with the plants we grow and we take great joy in the happiness they receive from their gardens and landscapes.
Although our desire is that every plant we sell will thrive in every landscape or garden, unfortunately we cannot make that promise! No matter what education or experience you may have growing plants, not every plant will be happy in its new environment. In the past, we have shipped replacement plants per our guarantee at either our sole expense or at a shared expense with the customer. We have learned that offering a long-term guarantee has only proven to increase the price of plants to everyone, experienced gardeners and inexperienced alike. Because so many factors are outside our control in growing plants, gardening is truly is a lifelong learning experience. We know it is much better to offer our customers guidance and knowledge so they can be successful with the plants, rather than continually raising prices to cover plant losses due to lack of knowledge and conditions beyond our control. If you are new to gardening or unfamiliar with the requirements of the species of plant you are purchasing, we strongly encourage you to research or contact us regarding those requirements. We are happy to share our knowledge and growing experience with you. An ounce of prevention is worth a pound of cure!
To avoid any misunderstandings, we highly encourage you to read our Guarantee, and our disclaimer.
We do our absolute best to correctly describe the height of the plants we sell; however, keep in mind we are dealing with living plants and the status regarding plant size is constantly changing. Plants must be repeatedly trimmed, pruned, or may not grow as large as expected. Please be flexible in plant height.  We will always ship the largest we have available, and normally we ship plants larger than described. If a tree is described 3-4 ft, it will be as close to that as possible. If a sizable difference is expected, we will contact you, for approval. We have a fantastic record of shipping accurately described and the highest quality plant material, as our customers attest to on the Garden Watchdog. 
If you need a plant of an exact size, please contact us and we will do our best to confirm the size we can ship. We are easy to work with, but we will not refund a perfectly healthy plant that is a little shorter than described.
By completing your purchase, you understand and agree to the conditions above.  If you have any questions, feel free to contact us we are happy to answer any questions you may have.
I appreciate the opportunity to serve you and provide wonderful plants for your garden.
Thank you and Great Growing
Brian Chojnacki