Happy Customers
See what our valued customers have to say about us...
Brian, I do not have a problem, but I do want to praise your employees. I came on a Saturday to pick up my Sourwood trees and I just want to say that Colin was very helpful and nice on the phone. He went out of his way to accommodate me. Great phone skills and customer service! Alex is a great employee. Very nice and helpful in getting my trees bagged and ready for travel. I can't thank him enough. Brian, you have two great employees and it was a pleasure doing business with you and I will be back in the future. Thanks so much!
Very impressed by the quality of plant and the packaging. I've never seen a mail order plant in such pristine condition. It was arguably in better shape than some of the specimens I have bought locally. Will look to your website more in the future, particularly for the other magnolia trees I am looking to add to my collection.
Thank you! I am very impressed with your company, the care and love you have for your plants is obvious, both in the health of the plants I received and in their packaging. The quality is exceptional and exceeds anything I have experienced before now. I am a first-time customer and will definitely be recommending you to everyone I know. Keep up the good work!
Just received my Sunsation magnolia today and I am so impressed! I was expecting a tiny whip and here was a small tree! Thank you! I can't wait to get it into the ground.
Excellent quality and honest business. Packaging was careful and plants came fast and in very good shape. So far we are very pleased with Sooner Plant Farm. Happy to know we can use them for our garden needs.
Now is a perfect time to make preparations for new plantings.
 Does covering your plants really help?
Perennials Flowers, Plants & Trees
WHO WE ARE
Our Purpose
Making the world a better place through our plants and our staff.
Our Carbon Footprint
Our commitment to beautify our world doesn't stop with just growing plants, we care about how we grow and how we impact our environment.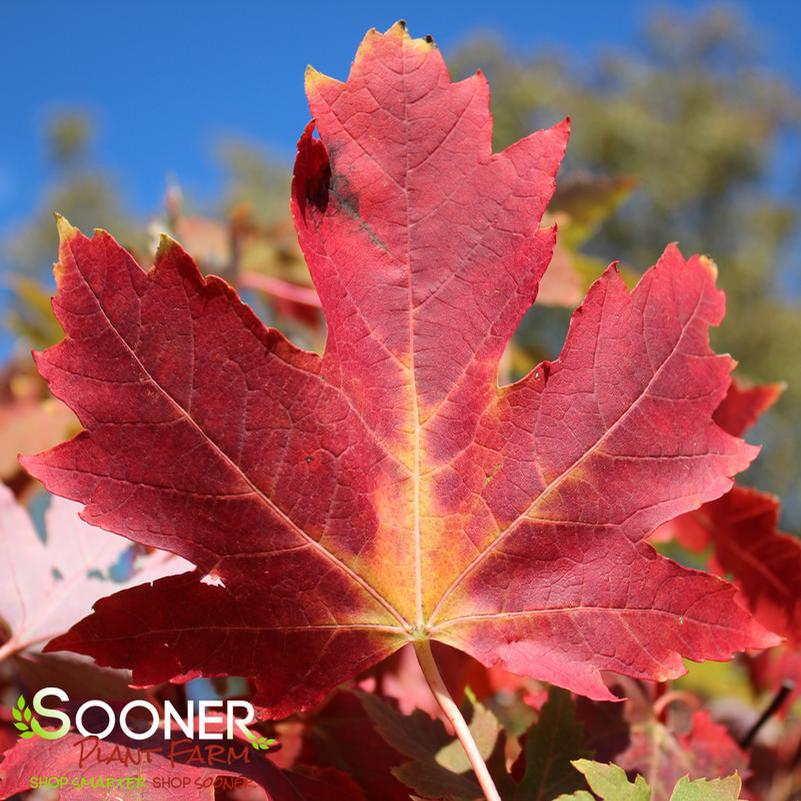 What We Believe
We are a Christian based company with Christian values. We give thanks to our Lord and Savior Jesus Christ for all things and look forward to an eternal life in heaven.
Our Staff
Meet the people that make Sooner Plant Farm such a wonderful place.