Happy Customers
See what our valued customers have to say about us...
It means a lot to me that you would send a larger size than I paid for so that the five would all be the same size!  As you know, I have purchased from you many times through the years, and have always appreciated your going the extra mile to make certain I am satisfied. Thanks again for providing a quality product, great customer service, and outstanding followup.
The plant arrived today in good condition.
I am very happy with the quality of my plants. Even tough the site stated container size, I was still surprised at the large size of the plants. So often plants are repotted from a smaller pot and sold as the next larger but the roots are not developed. Not so with your pots. A 1 gallon is a true 1 gal and so on.
Thanks again for all your help.  I'm looking forward to sending a good report come spring time with a follow up order!
Very happy with my purchase!

Perennials Flowers, Plants & Trees
WHO WE ARE
Our Purpose
Making the world a better place through plants and service.
Our Carbon Footprint
Our commitment to beautify our world doesn't stop with just growing plants, we care about how we grow and how we impact our environment.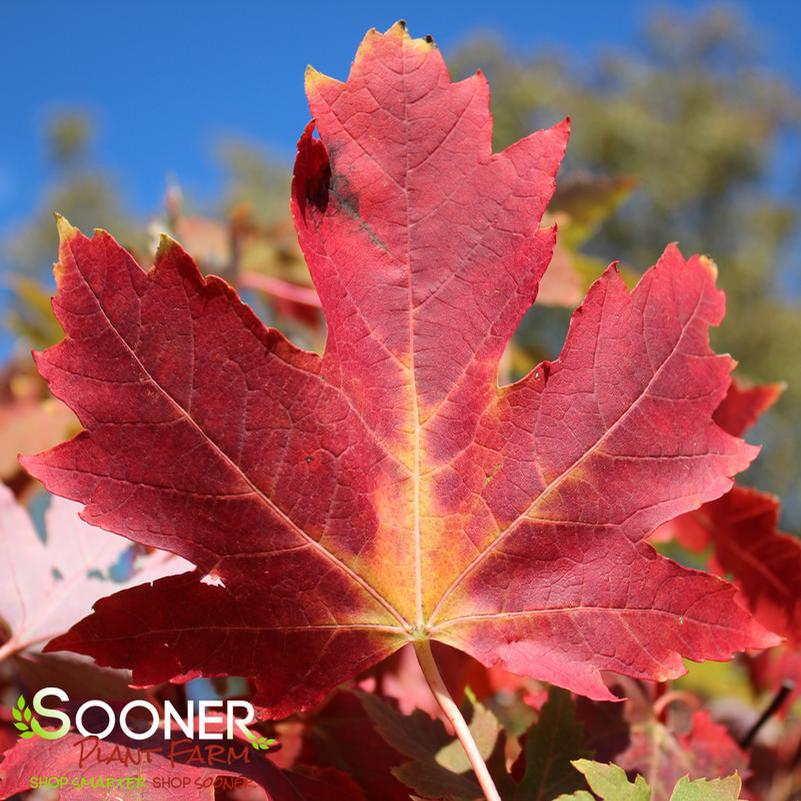 What We Believe
We are a Christian based company with Christian values. We give thanks to our Lord and Savior Jesus Christ for all things, and look forward to an eternal life in heaven with him.
Our Staff
Meet the people that make Sooner Plant Farm such a wonderful place.