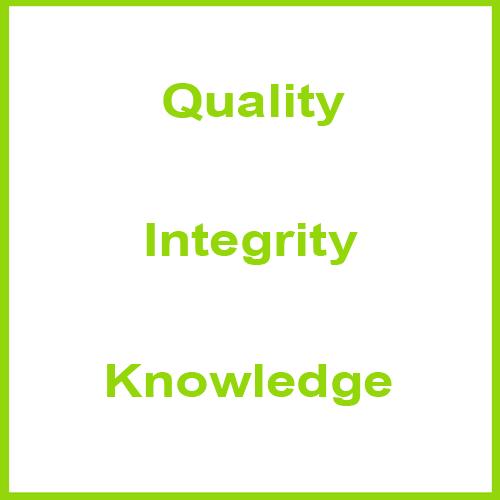 Why Purchase from Sooner Plant Farm?
The Sooner Plant Farm Team would like to personally thank you for taking the time to visit our website. We know that you have other choices when purchasing plants online, and we sincerely hope you will give us the opportunity to gain your confidence and build a good relationship with you. We want to be your go-to garden center!

Sooner Plant Farm, Inc. is located in Northeastern Oklahoma, also known as Green Country. We offer over 4700 varieties of the most popular landscape plants and trees, as well as many hard-to-find and rare cultivars that are available in the United States. We ship directly to your door via FedEx Ground, and we stand out with our well-established, containerized plants that range in size from small one-quart size perennials, large 5-6 foot tall 5 gallon size trees, and even large 7 gallon size shrubs!
Our knowledgeable team of growers and customer sales staff are expert horticulturalists and have spent most of their lives in the plant industry. It is our goal to help you solve your plant problems, answer your plant related questions, and supply your landscaping plant needs. We value each of our customers, and we sincerely appreciate the opportunity to serve them and our future customers with the highest service, respect, and professionalism in the plant industry.
We grow approximately 75% of the more than 5000 plant varieties you see on our website, and the other 25% is purchased from some of our local, wholesale-only, nurseries. Our close proximity and business relationships with these suppliers allows us to offer these high-quality landscape plants that are distributed all across the country to our customers who purchase online.
Next to growing plants, we have designed and perfected shipping methods that are now used throughout the online plant industry. Our experience has allowed us to ship hundreds of thousands of plants successfully across the country, throughout all seasons and conditions. We guarantee our plants to arrive in great condition, and in the case that a problem arises, we will work with you through to resolve your problem through conversations and pictures. We will personally take care of any shipper claims and paperwork, unlike many companies that require you to file a claim and deal with the shipper.
We truly care about every customer's experience with our company. We strive for complete customer satisfaction in everything we do, and we believe our continued Top 30 Garden Watchdog company rating will prove it. We encourage you to use the Dave's Garden website to research plants, as well as research reviews of any plant vendors from which you are planning to purchase.
Our team comprises of friendly, genuine plant-loving people, and we all have a lifetime of combined growing experience, knowledge of plant characteristics, environmental requirements, and growing conditions. Each plant is inspected and carefully packaged by our experienced staff.
One thing to consider when buying plants online is whether you are dealing directly with the grower, or just dealing with a marketing company. Because we are experienced growers, we can stand behind the plants we sell and are 100% committed to your satisfaction.
Feel free to contact us with any plant questions, we would be honored to help in any way we can. We truly appreciate your interest and hope you will become one of our many happy customers!