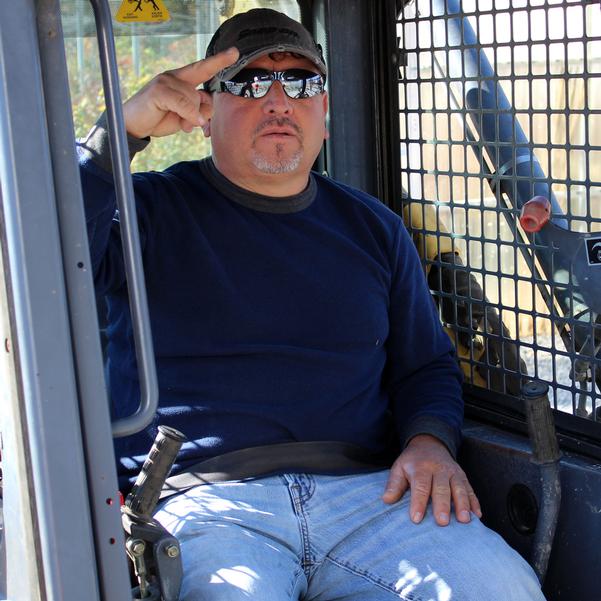 Support Staff
Sooner Plant Farm has been blessed with a dedicated and knowledable support staff. We are extremely thankful for each person that has put in many long hours working on the farm and in shipping to provide our customers with high quality plants.
Alex Marquez:
Cristina Escobedo:
Mike Turtle: Mike joined our team in March of 2020 and his main duties consist of shipping and boxing our orders in the warehouse, as well as inventory management of warehouse supplies and cleaning and maintaining our warehouse facility. His other duties involve pesticide and herbicide application and general nursery maintenance.
Justin Holmes: Justin joined our team in May of 2021. He comes to us from Greenleaf Nursery, and is experienced in many aspects of growing and maintaining crops. He is currently in charge of pulling the majority of our orders and staging them for shipping in our warehouse, as well as picking up plants at our suppliers' nurseries, and general maintenance and upkeep on our farm.