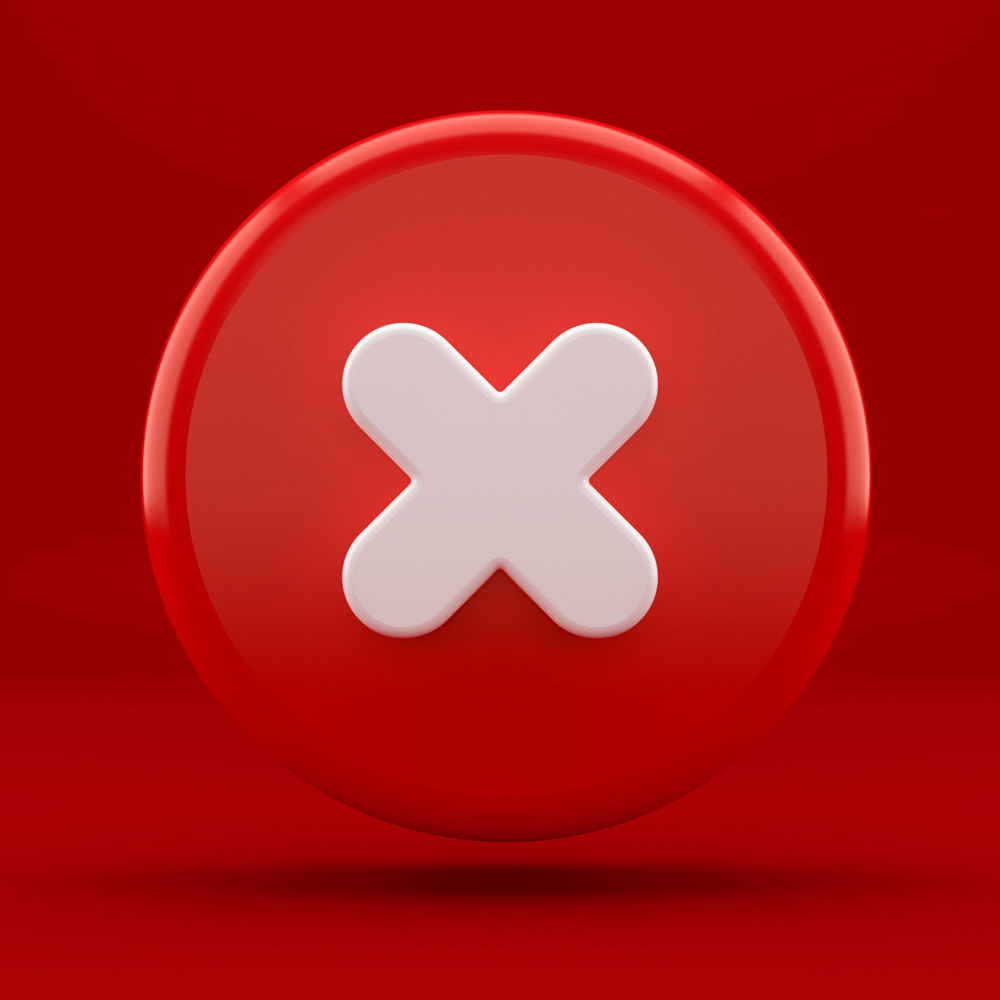 Cancelling Orders
Cancelling Orders
We understand situations arise that warrant the cancellation of an order, and we will accommodate your request to cancel an order as best that we can.
Orders not yet shipped or charged to your credit card can be cancelled, however there will be a 25% cancellation fee charged to your account for the amount of any partial cancellations or full order cancellations, unless you have special ordered plant material. Special ordered plants, contract growing, and preorders will be charged in full with no refunds.
If your order has already been charged but not shipped we will cancel your order at your request, although a 35% cancellation fee is assessed to cover our costs associated with credit card processing as well restocking pulled and prepped product.
Due to the nature of preparing plants for shipping, a request to cancel will only be granted with a 24-hour advance notice before shipping. Please call us 918.453.0771 and email us sales@soonerplantfarm.com to verify we received your request. Any plants refused at delivery will be shipped back to us at the customer's expense. If we receive the plant material in a damaged or not re-saleable condition, Sooner Plant Farm, reserves the right to charge the customer for the damaged plant material, and all shipping costs associated to the damaged plant material.
Once your order has been shipped we cannot refund or issue credit due to ordering the wrong item, refusing or not excepting delivery, or by entering wrong delivery address on the order. Due to the nature of shipping live potted plants extending the shipping time in transit can cause damage to the plant and in no instance will Sooner Plant Farm be held liable for any losses beyond their control.
We understand mistakes happen, rest assured we are an honest and ethical company that will make right any corrections necessary should we be at fault. We expect and hold our valued customers to also be responsible should they make a mistake. We have been blessed with dedicated employees and it is our obligation to fairly treat and pay them. We can only do that by also treating our customers fairly so they will become returning customers. If you have any questions regarding the plants or products we sell we encourage you to contact us before placing your order so our business experience together is a positive one for all involved.
We appreciate and thank you for your business and support.
Respectfully,
The Sooner Plant Farm Team