Happy Customers
See what our valued customers have to say about us...
Plants are healthy and growing great!
Love the tree, you are the only nursery that carried it. thx
Packaging of the plants is outstanding. Customer service is by far the best I've ever dealt with. Your knowledge and expertise is greatly appreciated. I learned alot. To put it simply, you guys are awesome. Two thumbs up!
These trees were bought as a memorial to me and my husband's  mothers that we both lost last year. Thanks for some great trees...
I ordered 5 trees and all were great! They came very quickly. Thank you, 5 stars in my book.
Now is a perfect time to make preparations for new plantings.
 Does covering your plants really help?
Perennials Flowers, Plants & Trees
WHO WE ARE
Our Purpose
Making the world a better place through our plants and our staff.
Our Carbon Footprint
Our commitment to beautify our world doesn't stop with just growing plants, we care about how we grow and how we impact our environment.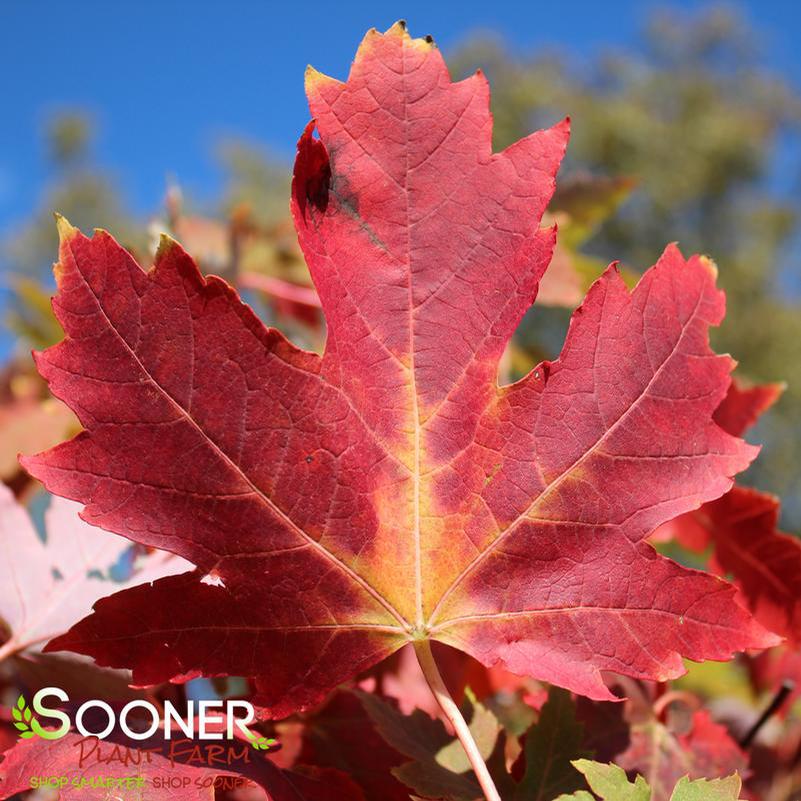 What We Believe
We are a Christian based company with Christian values. We give thanks to our Lord and Savior Jesus Christ for all things and look forward to an eternal life in heaven.
Our Staff
Meet the people that make Sooner Plant Farm such a wonderful place.