It was a pleasure to do business with you. God bless and go in peace.
Your plants are always great!
My Rising Sun Redbud arrived safely today. Packaged beautifully....Thank You :)
Can't wait to see them in their new home!
Your plants and packaging are not only good they are excellent!
Sooner Plant Farm will be postponing all order shipping between the December 13, 2021 and January 31, 2022, and will resume shipping February 1st, 2022.
  We continue to be very blessed with a wonderful business, awesome staff, and gracious customers. We would like our staff to enjoy this time off to relax and spend time with their families and friends this holiday season.

We wish all our family, friends, staff, and customers a safe and blessed holiday season.
Have a Merry Christmas and Safe and Happy New Year

Brian & Marsha

Every year at this time our focus is directed towards preparing the nursery and plants for the winter dormant season. With fifty thousand plants scattered over nine acres of the nursery, it takes about a month with all-hands on deck, moving and reconsolidating plants to their winter resting place.
Perennials Flowers, Plants & Trees
WHO WE ARE
Our Purpose
Making the world a better place through our plants and our staff.
Our Carbon Footprint
Our commitment to beautify our world doesn't stop with just growing plants, we care about how we grow and how we impact our environment.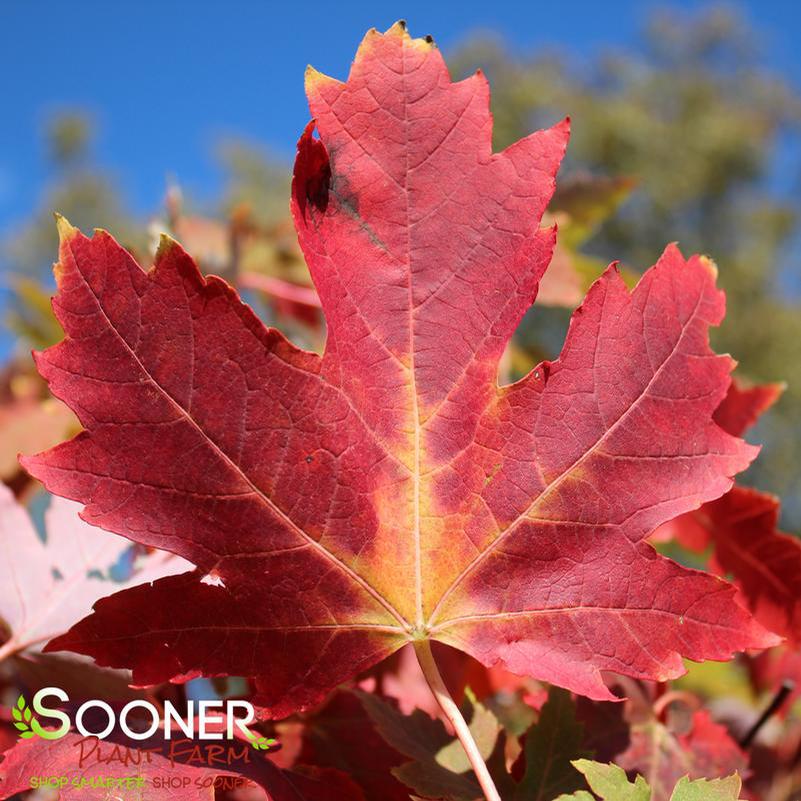 What We Believe
We are a Christian based company with Christian values. We give thanks to our Lord and Savior Jesus Christ for all things and look forward to an eternal life in heaven.
Our Staff
Meet the people that make Sooner Plant Farm such a wonderful place.