Happy Customers
See what our valued customers have to say about us...
Sooner Plant Farm is one of the best companies I have ever had the pleasure of dealing with. The gentlemen I have talked to have all been top of the line when it comes to customer service.
The plants I purchased were a Mother's Day gift for my mother-in-law and Grandmother-in-law. They were both very happy with their gift. Thank you for helping me make their day very special.
I was very happy with the quality of the 14 plants I received but also the willingness of the company to restructure multiple orders to allow me to maximize the savings event promotion that was active at the time I placed my orders.
Y'all are the BEST! Thank you!!!!
Your web site fascinates me, I appreciate your true concern. Also I look forward to your "Quote of the Day". It is quite inspiring.
When should I water my plant? That is a very common question asked by our customers.
Now is a perfect time to make preparations for new plantings.
Perennials Flowers, Plants & Trees
WHO WE ARE
Our Purpose
Making the world a better place through plants and service.
Our Carbon Footprint
Our commitment to beautify our world doesn't stop with just growing plants, we care about how we grow and how we impact our environment.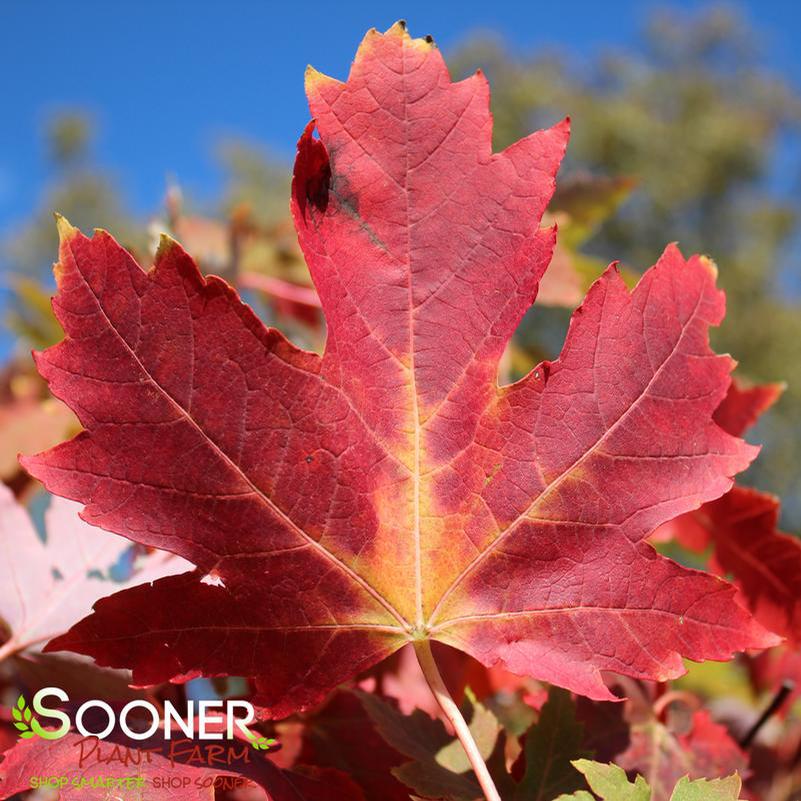 What We Believe
We are a Christian based company with Christian values. We give thanks to our Lord and Savior Jesus Christ for all things, and look forward to an eternal life in heaven with him.
Our Staff
Meet the people that make Sooner Plant Farm such a wonderful place.