Happy Customers
See what our valued customers have to say about us...
Take all of the good ratings and bump them up to excellent, very very happy. Terrific job Sooner Plant Farm!
I just received the most gorgeous fat Albert blue spruce from you!! Thank you so much!! I have ordered from you before but you outdid yourselves!!
Thank you for helping make the guarantee process pain free.
Great plant, arrived in great condition and is already getting ready to grow and produce blooms. Excellent material as always.
I hosted a garden walk the day after planting your plants. No one could believe they were that new and that they had been shipped. The plant material looked beautiful. Thank you.
Now that old man winter is here, knowing you have done all you can to protect your plants is important.
Perennials Flowers, Plants & Trees
WHO WE ARE
Our Purpose
Making the world a better place through plants and service.
Our Carbon Footprint
Our commitment to beautify our world doesn't stop with just growing plants, we care about how we grow and how we impact our environment.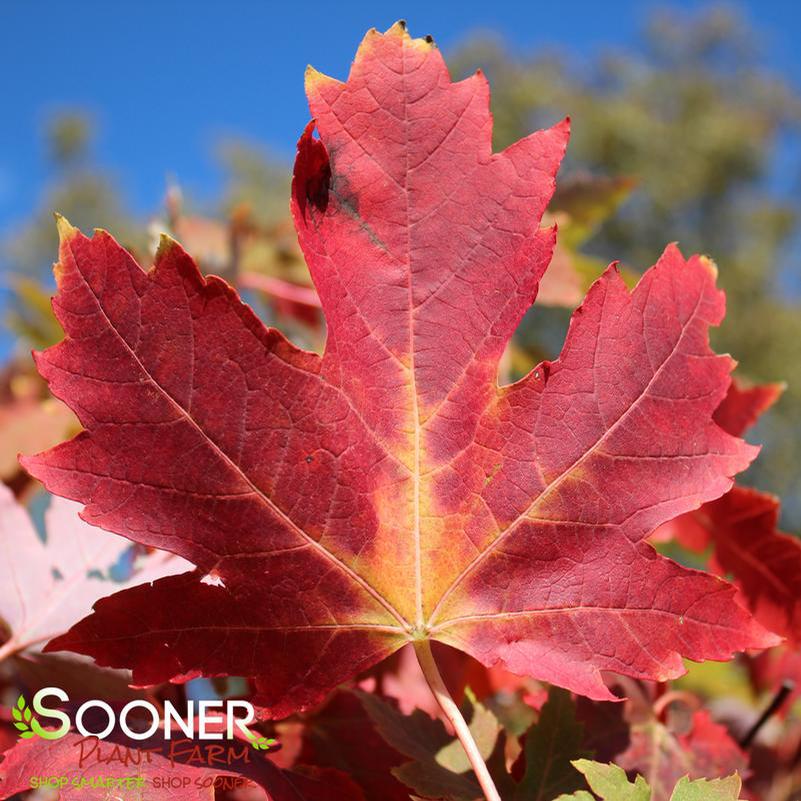 What We Believe
We are a Christian based company with Christian values. We give thanks to our Lord and Savior Jesus Christ for all things, and look forward to an eternal life in heaven with him.
Our Staff
Meet the people that make Sooner Plant Farm such a wonderful place.