Happy Customers
See what our valued customers have to say about us...
I am delighted with the quality and size of my tree.
I just received the most gorgeous fat Albert blue spruce from you!! Thank you so much!! I have ordered from you before but you outdid yourselves!!
Your plants are always great!
Just you to know the Sweetbay Magnolia is thriving in my nursery bed for butterflies.  The flowers are amazing and they smell heavenly.  I bought it for Tiger Swallowtail caterpillar chew.  Now, I do not care if the butterflies like it or not.  I love it! Thank you so much for sending it to me!
This order was replacement on some plants I ordered last year that died. The rep I talked with was very helpful and sent replacements. These plants look really good and seem to be doing well. Very pleased with customer service.
Now is a perfect time to make preparations for new plantings.
Now that old man winter is here, knowing you have done all you can to protect your plants is important.
Perennials Flowers, Plants & Trees
WHO WE ARE
Our Purpose
Making the world a better place through plants and service.
Our Carbon Footprint
Our commitment to beautify our world doesn't stop with just growing plants, we care about how we grow and how we impact our environment.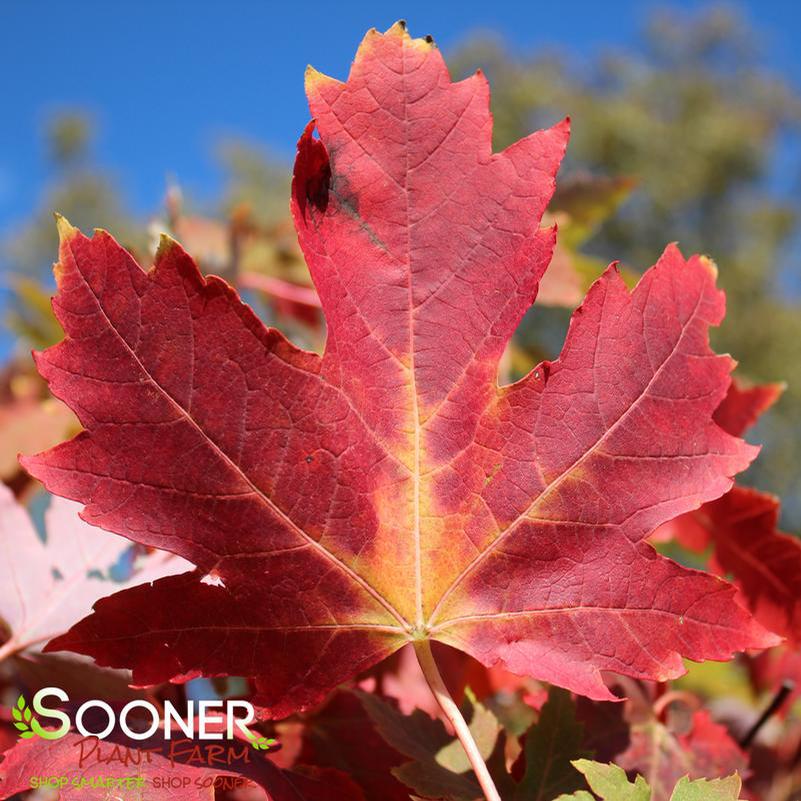 What We Believe
We are a Christian based company with Christian values. We give thanks to our Lord and Savior Jesus Christ for all things, and look forward to an eternal life in heaven with him.
Our Staff
Meet the people that make Sooner Plant Farm such a wonderful place.