Happy Customers
See what our valued customers have to say about us...
These trees were bought as a memorial to me and my husband's  mothers that we both lost last year. Thanks for some great trees...
My recent order of phlox arrived fresher, was packed more securely and included better instructions than any other nursery I have ordered from, and I have used many. Very impressive. I love the Sooner State and the Sooner Plant Farm!
Thank you Sooner Plant Farm, your products are the best!
I appreciate your many varieties of plants any your guided choices for each particular zone. I feel safe with the information you are providing to your customers. I regret having ordered more plants from another nursery online before I found your website. The quality of plants and packaging they provided were complete opposite of what you have provided me. We are currently developing our front and back yards, so you can be assured that you have gained my trust in your nursery for my future orders.
Take all of the good ratings and bump them up to excellent, very very happy. Terrific job Sooner Plant Farm!
Now is a perfect time to make preparations for new plantings.
Now that old man winter is here, knowing you have done all you can to protect your plants is important.
Perennials Flowers, Plants & Trees
WHO WE ARE
Our Purpose
Making the world a better place through plants and service.
Our Carbon Footprint
Our commitment to beautify our world doesn't stop with just growing plants, we care about how we grow and how we impact our environment.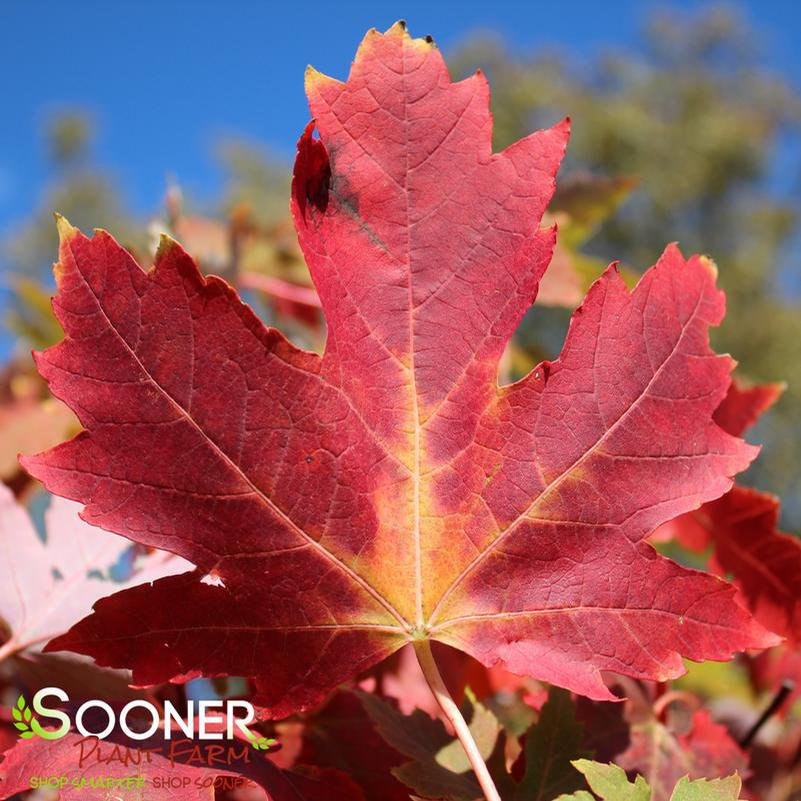 What We Believe
We are a Christian based company with Christian values. We give thanks to our Lord and Savior Jesus Christ for all things, and look forward to an eternal life in heaven with him.
Our Staff
Meet the people that make Sooner Plant Farm such a wonderful place.