Happy Customers
See what our valued customers have to say about us...
I absolutely continue to be so impressed with the size, health and beauty of everything I've ordered from you.
Wow!  I cannot believe you took the time to respond to my comments! 
Nothing but good selection, good products and good results from Sooner.
Brian was excellent at educating us on various plants so we could make the right decision. He was always available to answer questions. We appreciate all his help.
My Burgundy Cotton Crapemyrtle arrived this morning as scheduled, healthy and very nicely packed.  Now planted according to your directions and seems very comfortable. Can't wait til it blooms! Thank you for your excellent service.
Due to the extreme heat we are postponing all shipping until further notice.
When should I water my plant? That is a very common question asked by our customers.
Perennials Flowers, Plants & Trees
WHO WE ARE
Our Purpose
Making the world a better place through plants and service.
Our Carbon Footprint
Our commitment to beautify our world doesn't stop with just growing plants, we care about how we grow and how we impact our environment.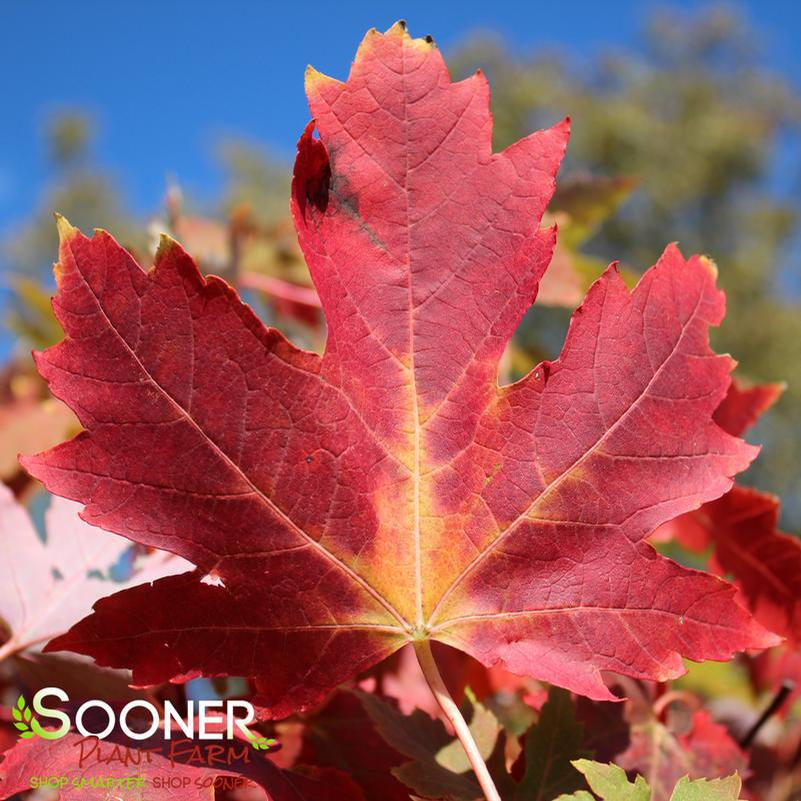 What We Believe
We are a Christian based company with Christian values. We give thanks to our Lord and Savior Jesus Christ for all things, and look forward to an eternal life in heaven with him.
Our Staff
Meet the people that make Sooner Plant Farm such a wonderful place.