Your plants are always great!
Your plants and packaging are not only good they are excellent!
Sooner Plant Farm's Loropetalums arrived Healthy, vibrant and very beautiful. Our gardener commented, "These plants are healthy and ready to grow." Sooner's packaging is superior. Sooner's service is superior. Many of my neighbors commented on the perfect health and beauty of the plants received. We will continue to purchase our plants from Sooner Plant Farm. We are sending our heartfelt praise and thank you to Brian and everyone at Sooner Plant Farm.
Great Service!! I refer people to you all the time!
Very well prepared shipments of my recent orders. Thanks!
 Does covering your plants really help?
Every year at this time our focus is directed towards preparing the nursery and plants for the winter dormant season. With fifty thousand plants scattered over nine acres of the nursery, it takes about a month with all-hands on deck, moving and reconsolidating plants to their winter resting place.
Perennials Flowers, Plants & Trees
WHO WE ARE
Our Purpose
Making the world a better place through our plants and our staff.
Our Carbon Footprint
Our commitment to beautify our world doesn't stop with just growing plants, we care about how we grow and how we impact our environment.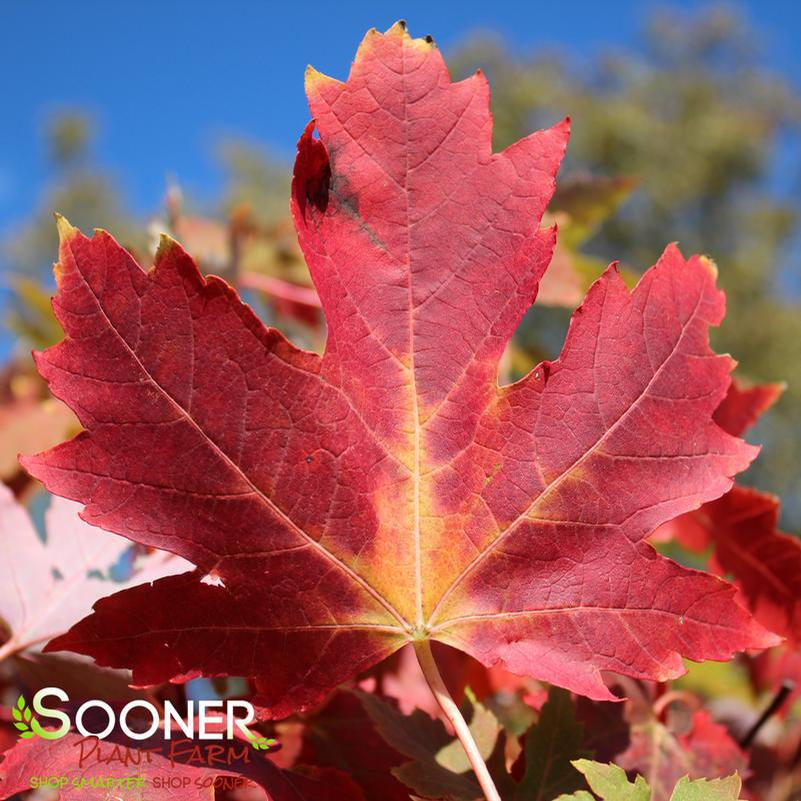 What We Believe
We are a Christian based company with Christian values. We give thanks to our Lord and Savior Jesus Christ for all things and look forward to an eternal life in heaven.
Our Staff
Meet the people that make Sooner Plant Farm such a wonderful place.