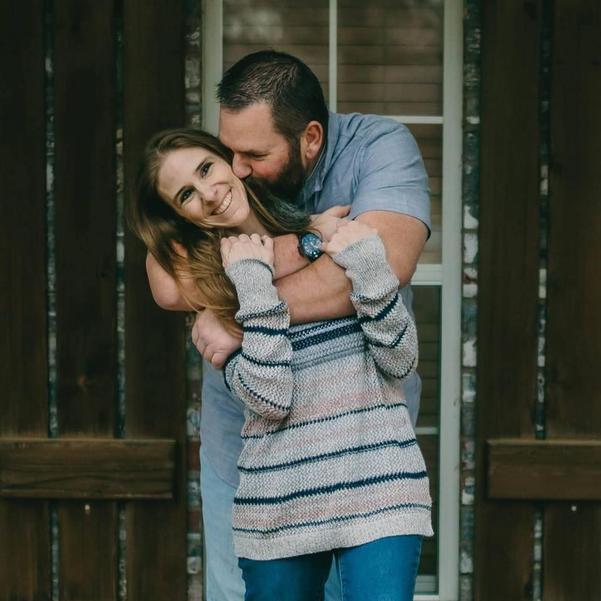 Colin McInnes
Customer Service and Sales Manager

About Me: I was born in 1975 in Tulsa, OK, raised in Sand Springs, OK, and graduated from Charles Page High School in 1993. I attended Tulsa Junior College and Oklahoma State University majoring in Forestry. My father, Eddie, helped me to develop my love for plants through his nature photography. Once I came home from school, I was blessed with starting my horticultural career at Binding Stevens Home & Garden Showplace on April 10, 1998, where I gained the foundation of my knowledge for plants and gardening. I also met my wife, Vanessa, while working there. After seven years of working at Binding Stevens, I was blessed with a job at Greenleaf Nursery Company, which allowed my family and I to move to the Tahlequah area of Oklahoma. After almost nine years serving at Greenleaf, I was approached by Brian and asked if I was interested in making a transition to Sooner Plant Farm. I accepted this opportunity and have been employeed here since 2013.

I was saved at the age of thirteen, and currently attend Keys Church in the Lake Tenkiller area. I serve on our church's praise and worship team, as an ordained deacon, and as a Life Group leader.

My Family: My wife, Vanessa, and four children, Murron, Cole, Keira Kate, and Ruari.

Pets: Fezzik, our Great Dane.

Hobbies: Watching movies, playing and listening to music, video games, photography, plants and landscaping, almost anything outdoors including camping, fishing, and hunting.

Favorite Vacation Places: Home and any place that doesn't require me to fly.

Bucket List: Head out west with my dream Jeep Rubicon, touring Moab, Black Bear Pass, and the Rubicon Trail; visit Astoria, OR and see the places "The Goonies" was filmed.

Prayers: Live out the Great Commision (Matthew 28:16-20), being bold in my faith to tell others about my Savior, Jesus Christ, and see them come to know Him, and follow that up by helping to disciple and lead them; serving The Church in whatever way Christ calls me; and to be a husband, father, and employee that follows Christ's example.