Quick Buy View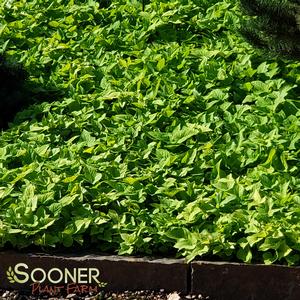 Image Property of Sooner Plant Farm, Inc.
Annuals
Sooner Plant Farm sells a limited amout of Annual plants. Annuals are plants that generally only live for one season and must be replanted each year. The most common type of annuals are flowering annuals. This catagory includes plants like Begonias, Marigolds and Petunias, to mention a few.
No Matches
We're sorry, but there are currently no plants in our system that match your search criteria.